1.5K Flares
1.5K Flares
×
Today, I'm down – 30 lbs going into my 7th week of my weight loss journey. I feel really, really great about that. All this hard work is definitely paying off.
One of my major frustrations this week has been hitting a nearly FIVE day plateau where I weighed exactly the same weight and the scale wouldn't budge one bit. I am currently working on a "plateau breaker" to get over this bump in the road!
In this week's WLW post, we're talking about weight loss inspiration and what keeps you going to reach your goals. I'll be sharing my main motivation and a number of my favorite #weightlossinspiration images.
I would love to see yours, too! Please feel free to join the conversation, share, and link to whatever inspires you in the comments section.
What's your weight loss motivation?
For me, my biggest weight loss motivation is myself – 3 years ago.
This is when I was at my healthiest, happiest, and strongest – both physically and mentally/emotionally. I want very much to get back to that girl! I feel like since starting my journey, I am well on my way. With every new day, I do feel stronger and like I'm getting back to ME again. It's an incredible feeling when you've felt lost for so long.
While on a weekend trip recently, I found these photos in the Photo Booth archives on my MacBook. I made sure to save these and email them to myself so I can look at them whenever I need a reminder to stay on track to reach my goals.
#WeightLossInspiration + #WeightLossMotivation = #Fitspo
It is SO important to stay motivated and inspired along your weight loss journey.
I recommend spending some time online finding some imagery that really speaks to you. Pinterest, Google, and Tumblr are really good places to start searching!
Once you find your photos:
Print them off and post in your pantry or on your refrigerator.
Save your favorite images to your phone so you can see them as constant reminders whenever you need them. Also consider adding an inspiration section to your Weight Loss Binder.
You'll be surprised how easy it is to make good decisions while eating when you are constantly aware of your goals and inspired to do what's best for YOU.
The following are a few of my favorites from Instagram and Pinterest that I'm happy to share with you guys. Both these social networks are REALLY GREAT sources of positive imagery to keep you moving forward, especially, when trying to lose weight.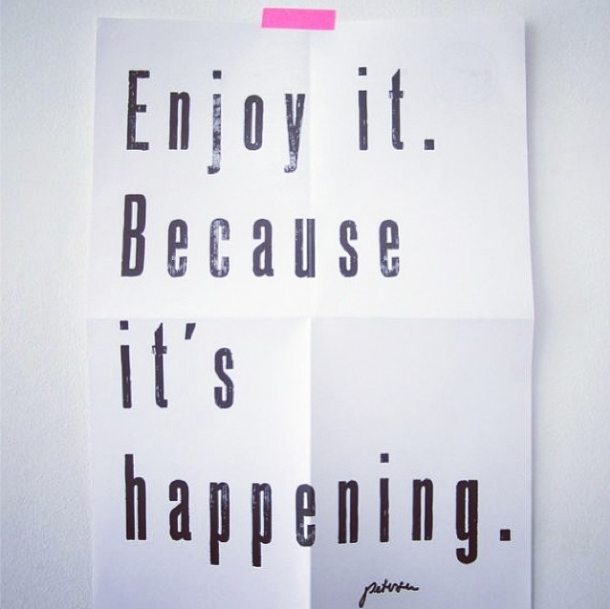 What motivates you?
Please share in the comments section!
Feel free to link to your weight loss inspiration photos, Pinterest boards, Instagrams, or whatever else you find during your weight loss motivation search.
1.5K Flares
1.5K Flares
×