I began this blog in
February 2012
as a recovery tool after under going emergency brain surgery for a very rare neurological condition – a
cavernous malformation
found in my brain stem.
Life threw this crazy curve ball my way as I was just beginning my final semester of graduate school and in the midst of planning my wedding, which at the time was just six months away.
I've since recovered for the most part and this blog has been with me every step of the way. I owe it and all of my supporters an immeasurable amount of gratitude. I like to think in a way, social media saved my life and I'll be forever grateful.
Since then I've decided to expand my blog's horizons and cover a wider variety of additional topics including but not limited to: pop culture, public relations, social media, communication, life, love, Houston happenings, product reviews, sharing my photography, travel adventures, and just about anything else that happens to inspire my creative juices.
Thanks for stopping by and letting me share my story with you. I look forward to seeing you around! Please feel free to get in touch. I'd really love to hear from you and learn about your story, too.
_______________________
Some More About Me
I'm lucky in love.
On 8.12.12, I married my best friend & the most amazing man I've ever known.
We're the proud parents of three fur-babies, Chloe (dog), Boston (dog), and Andie (cat).
For now, we call Houston, Texas home.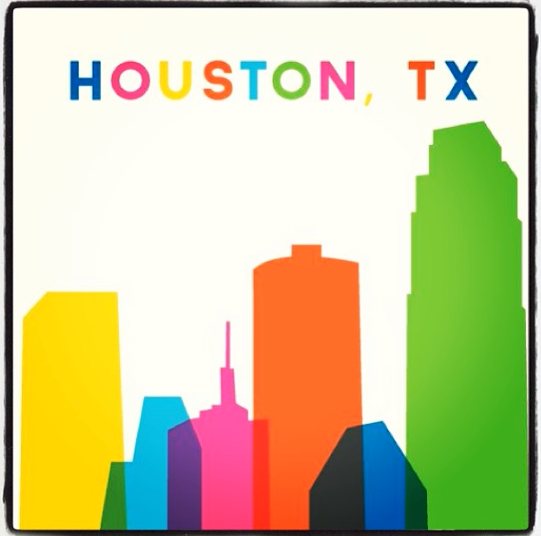 I was also born and raised here.
In 2009, I graduated from St. Edward's University in beautiful Austin, Texas with my bachelor's in Communication – Media Arts, Public Relations, & Advertising.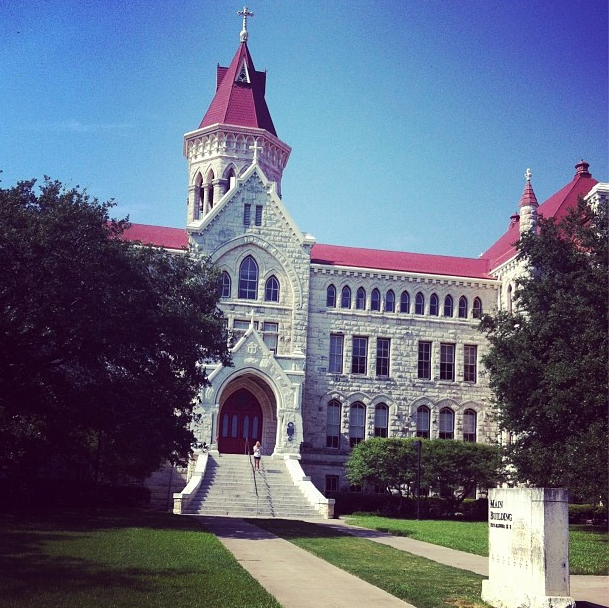 I went on to earn my Master's degree in Communication + Public Relations in 2012.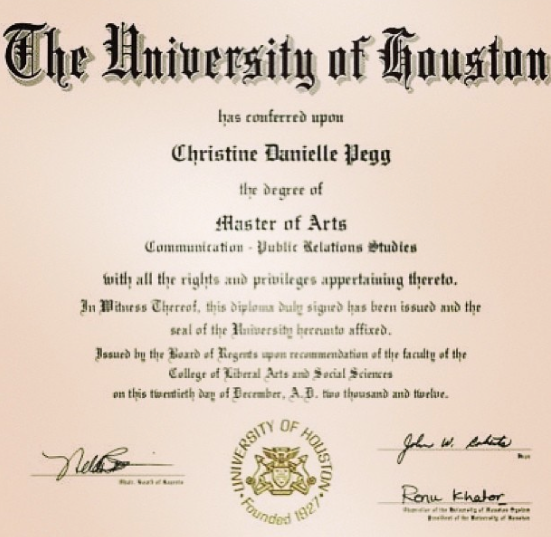 I'm passionate about social media. I really, really love the stuff.
I work full-time in the Commercial Real Estate industry doing Property Management.
I adore the city of Boston and dream of living there one day.
I prefer cold weather to warm. Why do I live in Houston again?
I love to travel. I can't wait to see the rest of the world.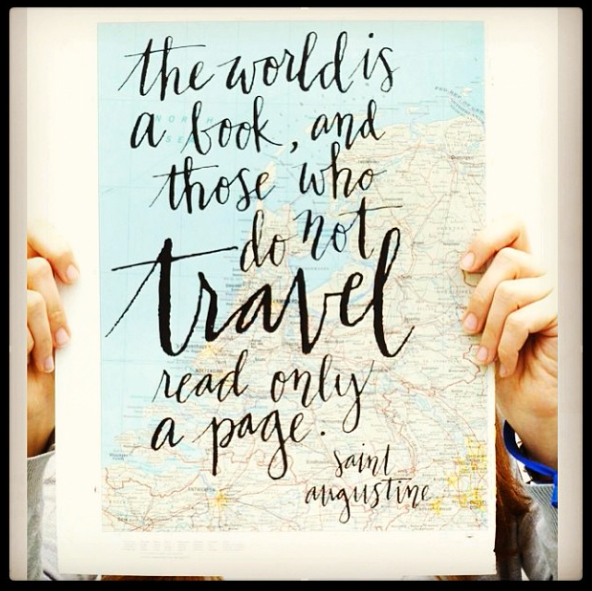 I believe in positive thinking + choosing happiness. Always.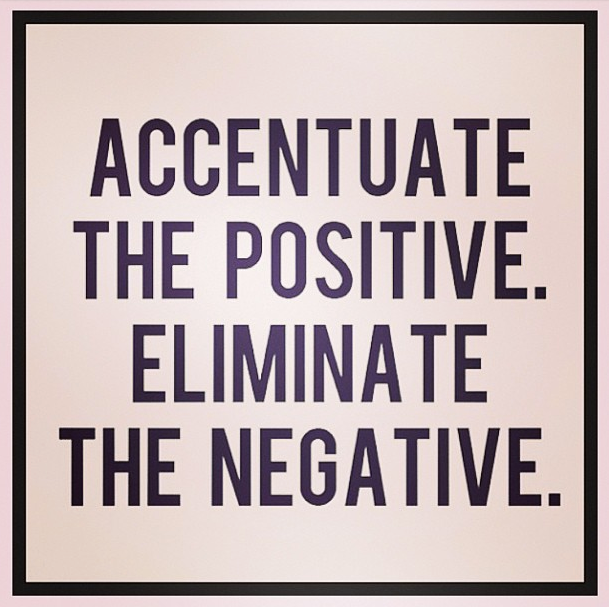 I love coffee – in all different varieties: frozen, iced, hot – you name it, I love it.
My favorite foods are asian – Vietnamese, sushi, Chinese, etc.
In September of 2013, I made a choice to change my life for the better, for ever.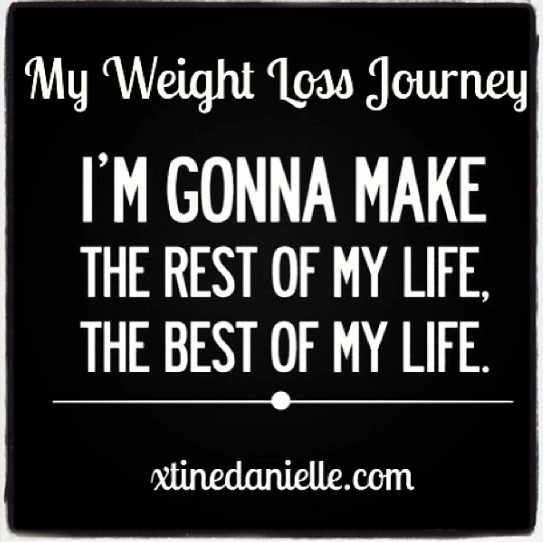 I'm currently on a weight loss journey & blogging about it.
I'm an animal advocate.
My favorite local non-profit is the Houston Humane Society.
Both of my girls came from this shelter.
My favorite sport to watch is baseball.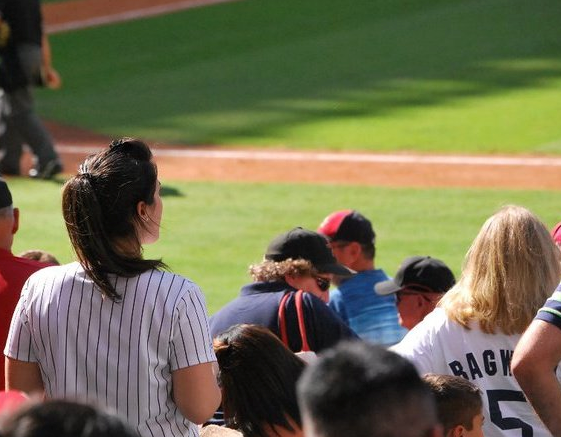 My favorite sport to play is volleyball.
I have an affinity for office supplies & stationary.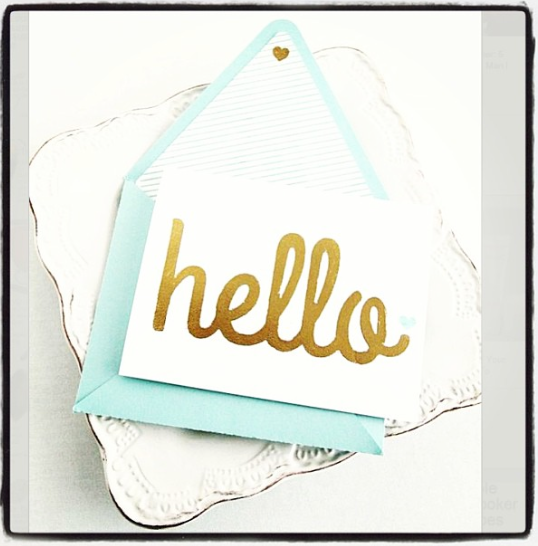 Who doesn't love post-its, fresh notebooks, & calendars?
I love to write. I also love lists. You bet, I love to write lists.
Blogging has been such a blessing in my life.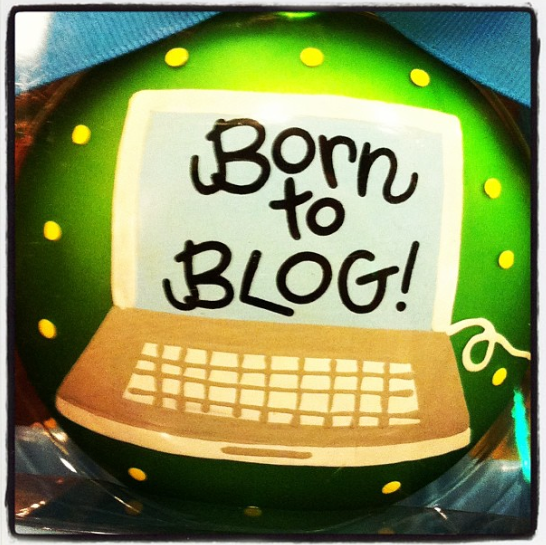 Aside from writing, photography is one of my biggest hobbies.
I love Twitter, Pinterest, and Instagram.
Find me and let's connect!
_______________________
_______________________
Live the life you love, love the life you live.
_______________________