1.2K Flares
1.2K Flares
×
Hi everyone! Today is a BIG week for me because today, I am finally in to the DOUBLE DIGITS as for how many weeks I've been on my weight loss journey.
So as of this morning, I am down -37.2 lbs since starting my weight loss efforts on September 14th, 2013. YAY!
It's been a really great week. I had my yearly visit at my doctor's office on Monday and it is so encouraging to see the progress I've made from last year's appointment to now. I can't wait to see where I'm at this time, next year!
– Favorite Meal of the Week via Vietopia! –
I've got to take a minute to give a HUGE shout out to one of my favorite Houston restaurants, Vietopia, for being so diet friendly & accommodating.
My family and I have been more than regular patrons of this restaurant for well over 12+ years but since being on my program, I have cut down on eating out TREMENDOUSLY. I limit myself to once or twice a week, if that, because I hate not being in control of my food and how it's prepared.
Last Saturday, my family and I went for lunch and although, they had plenty of healthy options on the menu, the waiter was awesome enough to ask me about my plan and what I can and can't eat. He recommended their "Hunter's Special" (pictured above) which was absolutely fabulous. They even made me a spring roll minus the vermicelli noodles (without even asking).. perfect! Asian foods are my all time favorite so you bet this fulfilled a huge craving in me, all the while sticking to plan.
If you're looking for weight loss friendly or healthy vietnamese restaurant in Houston, I highly recommend Vietopia. I've never been to a more consistent restaurant with an awesome atmosphere and A+ stellar service all the time, not to mention, INCREDIBLE FOOD. Tell them Christine sent you! 😉
They're located off 59 & Westpark in the West University neighborhood. For more information & to check out more of their menu, visit the official Vietopia restaurant website here.
Now on to this week's WLW topic:
I've got something extra special in store for my weight loss readers. Many of you ask me about the specifics of food journaling and what goes in to staying organized enough to keep record of every single thing you put in your mouth. Well, today I am sharing my very own food diary system and tips on how to go about making your own.
For more information on the benefits of keeping a food journal, I recommend the following articles:
If you ask me, "What are the things I need to be doing in order to lose weight?" I'm going to tell you the following five things:
Drinking PLENTY of water. (At least 80 oz. a day for weight loss.)
Eating breakfast.
Following your diet plan.
Walking/dancing – (some type of fun cardio activity).
Keeping an accurate and honest food diary.
Today, we're tackling the logistics of #5.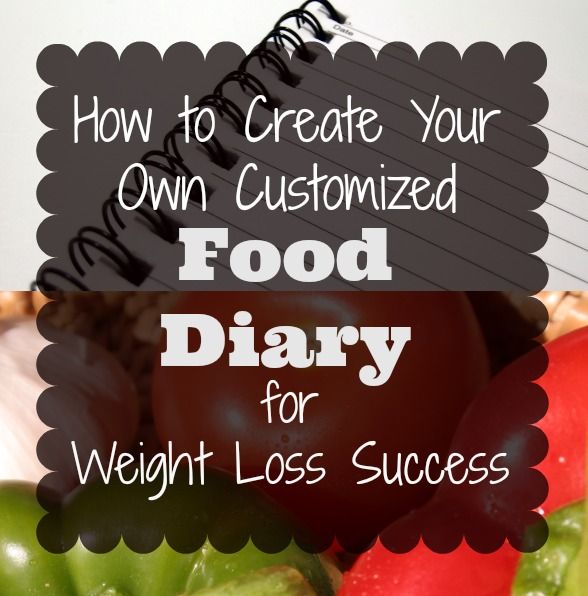 First off, you'll need to know what your plan is. 
How many calories a day should you be consuming for weight loss? How many servings of fruit, veggies, proteins, starches, and fats do you need? You can use a free diet & weight loss community website like Calorie-Count to help you get started.
Once you have your diet plan figured out, you can easily implement it into your food diary. Use Microsoft Word to type up your worksheet. Below, you'll see mine that I love to follow because I like to make my life as easy as possible and just plug in my foods as I eat them through out the day.
I know what's required for me to lose weight. (Remember – you must EAT in order to lose weight!) – Your food diary worksheet will easily aid you in meal planning and making sure you fulfill all those daily requirements.
Keep it simple but all inclusive & well organized. You'll notice that I have everything very simply laid out by meal, snack, and/or type of food. I also log my water intake (very, very important), salt requirements (for potassium), and supplements.
I also keep track of the date, day of program, weight, and blood pressure. If you'd like you can also add a space for your weekly measurements because of course, we all love to see the inches melt off!
That's the beauty of creating your OWN food diary. You can customize it to look exactly as it needs to in order to fulfill your needs. Once you have your food diary perfected, print off copies and add them to your weight loss binder. I recommend printing them on fun colored paper to add a little extra pizzazz!
Try to make this process as fun as possible for yourself. I love seeing everything written out – and most of all tracking my weight day by day. (Side note – For best weigh in results, I recommend weighing in very first thing, in the morning, in the nude, before breakfast, & preferably just after using the restroom.)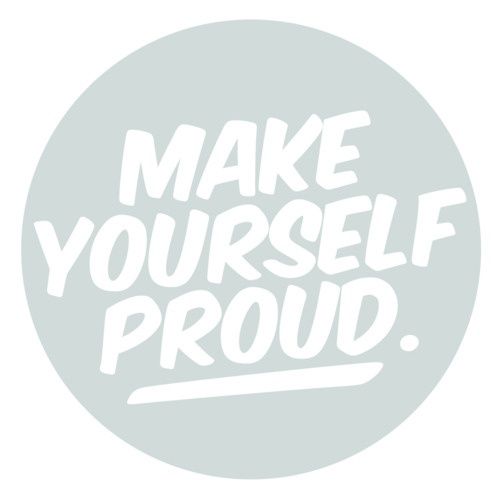 – Join the conversation! –
I hope you have found this tutorial helpful. My goal is to help set you up for your own weight loss success. If you have any follow up questions, please feel free to ask me in the comments section! I love hearing from my readers.
I would also love to hear about what works for you when it comes to food journaling. What tips do you have for keeping a food diary? Would you rather use a mobile app? If yes, which one do you recommend? What's the best way for you to keep track of your calorie intake/burn?
1.2K Flares
1.2K Flares
×